Call Now for Electrical Installations and Repairs at prices you can afford read more
Serving New Jersey since 1921
Our family-owned company has been proudly servicing all of NJ for Four Generations.
Danley Electrical Contracting takes pride in the fact that we are a family oriented business. My Great Grandfather started this business in 1921 and it's been passed down four generations since.
There's a reason why we have surpassed every electrician out there, and it's because we care.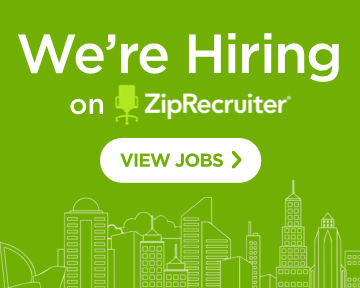 In the News
Generac CORE Champion 2016
Featured Services